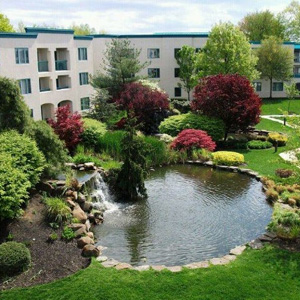 2-Day Voice & Presentation Skills Workshop This October

After 3 years, I am finally able to hold a voice and presentation skills workshop and it's about time! The workshop will be October 21 & 22 from 9:00 am to 4:00 pm on both days. Held at the DoubleTree Inn in Mt Laurel, NJ, […]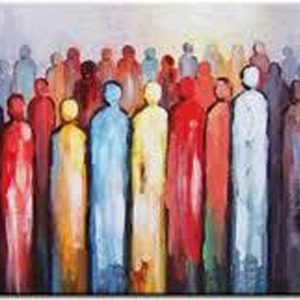 Color in Speaking Does Not Refer to What You Are Wearing!

One of the requirements for dynamic speaking, whether it is at the lectern or just in normal conversation, is to be expressive when you talk. This is known as color and refers to your vocal variety, facial expression, and body language. […]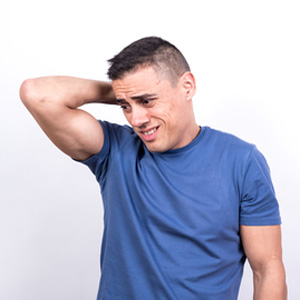 If You Sound Like a Wimp, You Won't Get the Job (or the Girl)!

Recently, I received a phone call from a young man who asked if I was hiring. I am not hiring; however, were I looking for help with my business, this man would definitely not be on my list of candidates. He sounded like a wimp; […]