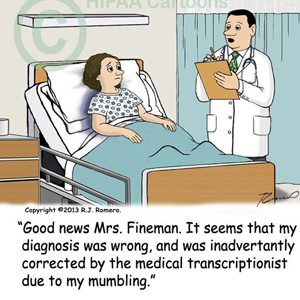 Why Men Mumble and Women Get 'Lockjaw'

Do others often ask you to repeat yourself because they don't understand you? If you are a man, it is possible that you mumble. Mumbling is easy to recognize: sound is definitely coming out of the mouth however the lips are not moving. If you […]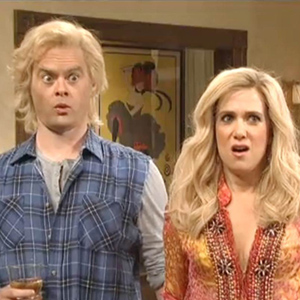 When Your Inflection Sounds Like That of a Valley Girl!

Recently, I saw an interesting documentary on military planes and the man describing the different parts of the plane ended every single sentence on the up-swing. What this means is that the inflection […]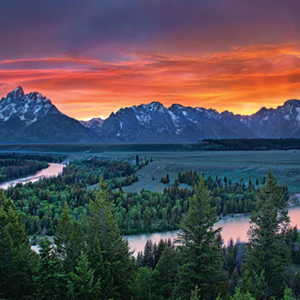 This View May Leave You Breathless; Public Speaking Shouldn't!

One of the most common complaints I hear from my clients is that they run out of air in public speaking. And, not surprisingly, breathlessness at the lectern often goes hand in hand with nervousness. […]