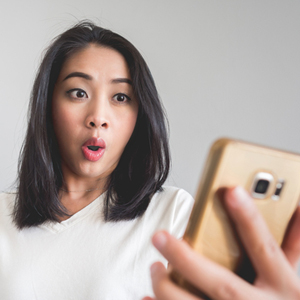 That's Really How I Sound on My Voicemail?

You have probably heard the statistics: 55% of the image you project is visual; 8% is your content; but, 37% of the image is the sound of your speaking voice. To make matters worse, that 37% is referring to the voice you hear on your […]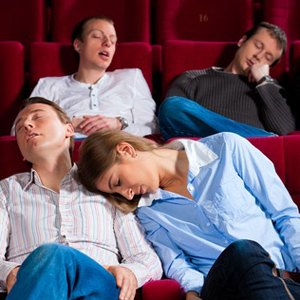 Colorful in Person But a Monotone at the Lectern?
When I consider the thousands of people with whom I've worked over the years, it is fascinating to see how many of them lose their 'color' when they stand at the lectern to deliver a speech or presentation. In normal conversation, these people […]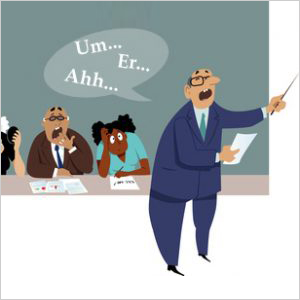 When 'Um' and 'Ah' Are Part of Your Vocabulary – You Know?
One of the most annoying traits in speaking is the use of verbal tics. We have all heard them at one time or another. If you are aware that your speech is plagued with these filler words, it would be a good idea to work on eliminating them […]