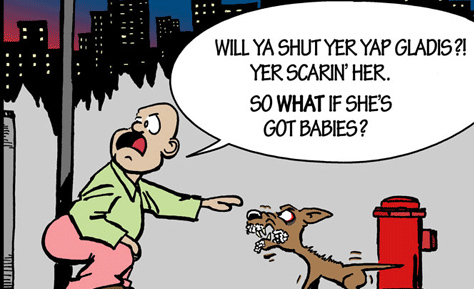 Think Your Mumbling Doesn't Matter? Think Again!

If you are a mumbler, the chances are you a man. I know; I know. While generalizing may not be politically correct, from my experience and background, I have found that mumbling is more common among men – especially tall men; whereas, women tend to get lockjaw.The problem for those of us who have to listen to a mumbler is that we cannot understand you. And, if we don't understand you […]

What the 20-Year-Old Male Knows That You Probably Don't!

In a field which is practically unheard of except in Hollywood and New York City, it was eye-opening to discover that single young men, between the ages of 18 and 31, are talking about voice improvement […]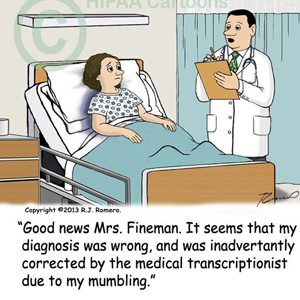 Why Men Mumble and Women Get 'Lockjaw'

Do others often ask you to repeat yourself because they don't understand you? If you are a man, it is possible that you mumble. Mumbling is easy to recognize: sound is definitely coming out of the mouth however the lips are not moving. If you […]